The Best Live Streaming Platforms to Broadcast Your Next Event
Are you looking for a live streaming platform to broadcast your next event? Whether you're hosting a business conference, delivering a keynote speech, or streaming a concert, there are plenty of great options available. In this article, we'll look at some of the best live streaming platforms and compare their features. So, whether you're just getting started with live streaming or are looking for an upgrade, read on for the information you need to make the right decision.
Choosing a live streaming platform can be overwhelming. There are so many options available, each with its unique features. We will compare the leading live streaming platforms and help you decide which is the best for you. We will look at pricing, features, and ease of use to help you make the most informed decision possible. So, whether you are looking to stream corporate events or personal moments, we have the right platform for you!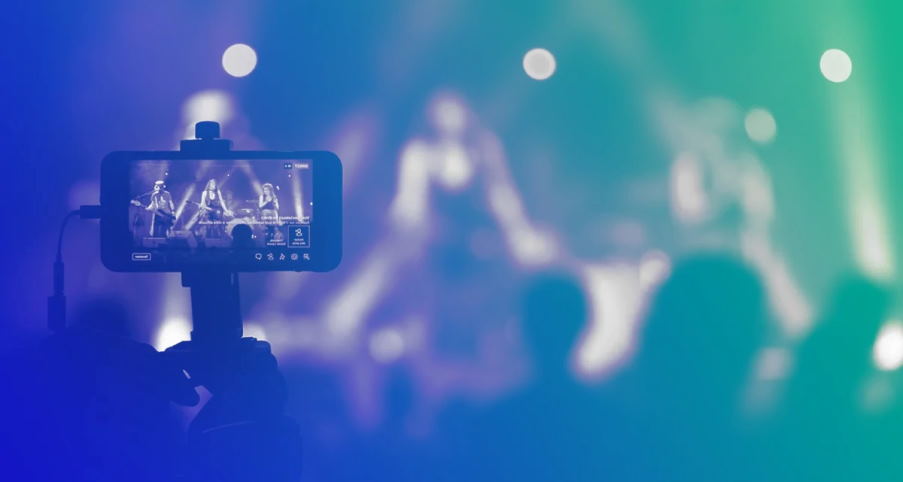 What platform is best for live streaming?
I am not sure if it is correct to say that one of these platforms is better than the others; it depends on what you are trying to accomplish. For example, I would not recommend a phone for live streaming purposes, but I have seen some pretty good live streams from phones as well as live streamers using their phone, so it can depend on what type of quality you want and how much equipment you have available to use with your phone.
Suppose you are looking at the big three: Facebook, YouTube, and Twitch. The choice comes down to either budget or where you currently have your audience already located. What platform will allow you to reach your current fan base while growing that fan base into new areas? Wherever you stream, there are steps necessary for viewers to join in on the experience, so knowing what equipment you will need is key to getting started.
Streaming to Facebook Live, YouTube and Twitch is a popular way for gamers to share their experience with other gamers. It's becoming one of the most popular ways to watch video gameplay live online. Gaming content is massive, and it keeps growing every day! The market has seen explosive growth in this area since 2015, when Amazon acquired Twitch for $970 million. Today over 1.9 billion users worldwide have access to streamed video games on various different platforms such as mobile, consoles, and PCs.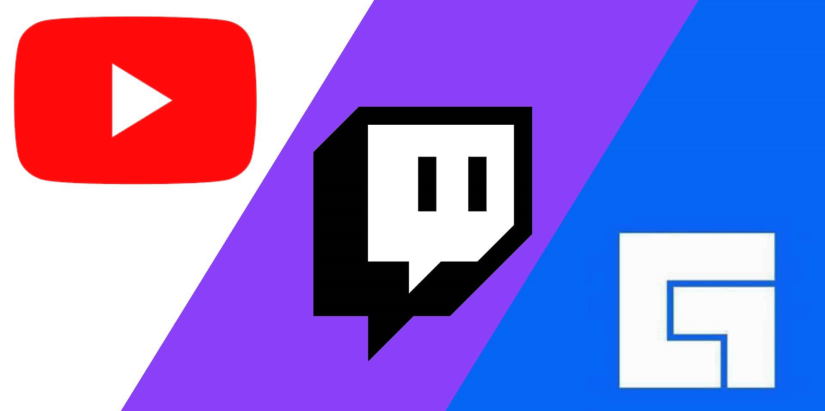 Live streaming software: how to choose the right one for you
Live streaming software can be a great way to engage with your audience, build relationships with customers, and create new leads. But with so many different options available, it can be difficult to choose the right one for your business.
P2P live streaming is a hot topic in the video encoding world. Peer-to-peer live streaming allows you to send out the video from a single encoder and have multiple viewers receive it without having an expensive server in the middle. This can help significantly reduce your costs since servers are very complex devices and require maintenance, power, and staff to operate them at total capacity.
When picking a live streaming software, the first thing that should come to mind is whether you'd prefer a free program or an upgraded version. Picking a paid option allows you access to more features while going with freeware usually gives you less functionality but still works just fine in its way. Unfortunately, there are too many free live streaming software programs to list here, but check out our previous article about free options for more information.
A paid option may cost anywhere from $15 -$75. Still, usually, it's well worth the money because you can get access to higher quality video and better audio, as well as a faster encoding (which means your stream won't lag or buffer), custom scenes (you can program scenes with specific settings for any game or application) and advanced tools like special effects, transition scenes between broadcasts and other things that make your streams unique. It would help if you always did some research before buying a piece of software however- each one has its pros and cons.