Tips for a Successful Broadcast Live Streaming Your Music
Streaming your music live can be a great way to connect with fans and promote your music. But if you want to make the most of your live stream, there are a few things you need to know. This blog post will give you some tips for streaming your music successfully. So, whether you're a seasoned pro or just starting, read on for advice on how to make the most of your next broadcast.
Steps to setting up a basic live stream for musicians
Broadcasting live music can be a great way to connect with fans and promote your music. Here are a few tips for making the most of your live stream.
First, choose the right platform. Several platforms are available, but some are better suited for music broadcasts than others. Next, make sure you have a strong internet connection. Slow streaming can be frustrating for viewers and can ruin the overall experience. Finally, promote your broadcast ahead of time and make sure to include all the necessary information viewers need to tune in. With these tips in mind, you're ready to stream your next performance.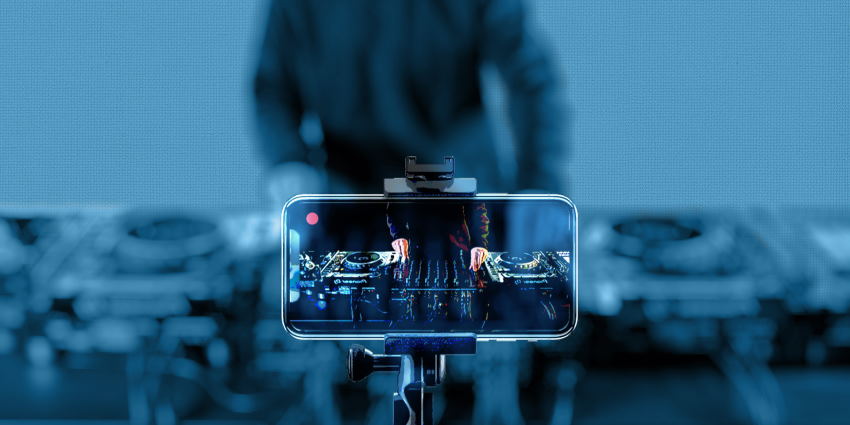 Next, make sure you have a strong internet connection. You don't want any buffering or dropped connections during your broadcast. Next, make sure you have good audio equipment. This will ensure that your music sounds clear and polished to viewers. Finally, plan and be organized. Make sure you have everything ready to go before you start streaming, and keep track of how long your broadcast is scheduled for. You can create a successful live stream that showcases your music in the best possible light by following these tips.
Has a professional sound company checked out you're wiring before you go live? Unfortunately, if it is not done right, you will have to redo everything, and there are very specific details that must be followed for optimal results.
Livestreaming your music: how to use this powerful tool to grow your fanbase
Are you a musician looking for new ways to grow your fanbase? If so, then livestreaming may be the perfect tool for you. Livestreaming allows you to share your music with fans and followers in real-time, giving them a behind-the-scenes look at your process and what goes into making your music.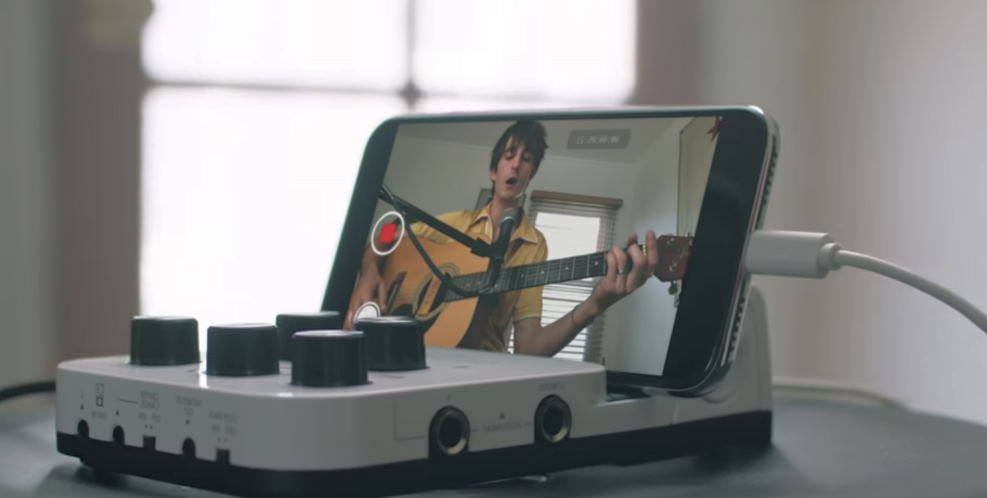 Livestreaming is a powerful new tool for musicians, allowing them to connect directly with fans and earn some revenue from these interactions. But while the potential is significant, it's not without its own unique set of challenges, so what better time than now to look at some best practice examples of artists making live streaming work for them?
If you're an up-and-coming artist, live streaming offers a great way to get your music out there and connect with fans. Here are some of the benefits live streaming can offer your career.
First, live streaming allows you to reach a large audience quickly and easily. By broadcasting your performance or rehearsal online, you can share your music with people all over the world. This is a great way to build awareness of your work and attract new listeners.
Second, live streaming can help you build relationships with fans. When viewers can see and interact with you directly, they are more likely to become loyal supporters. In addition, live streams allow fans to ask questions and learn more about you as an artist.